Let us help you design custom Mobile Apps just right for your business. Our platform is robust and can handle the needs of nearly any organization. Let's talk today and see how we can help you exponentially grow your business leveraging mobile technology.
Cross-platform compatibility
Save your time and let us handle it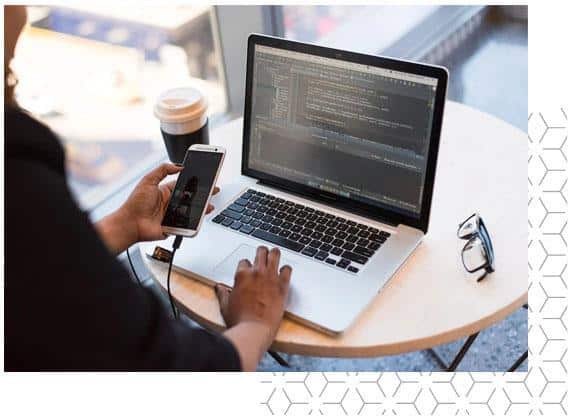 Here at HappyFin Digital, our primary mission is to produce high-quality, cost-effective, easy-to-use products & services that incorporate and leverage cutting-edge technology.
We believe in advancing the technological frontier in all organisations regardless of size, shape, or industry to bring them the results and growth they are striving for.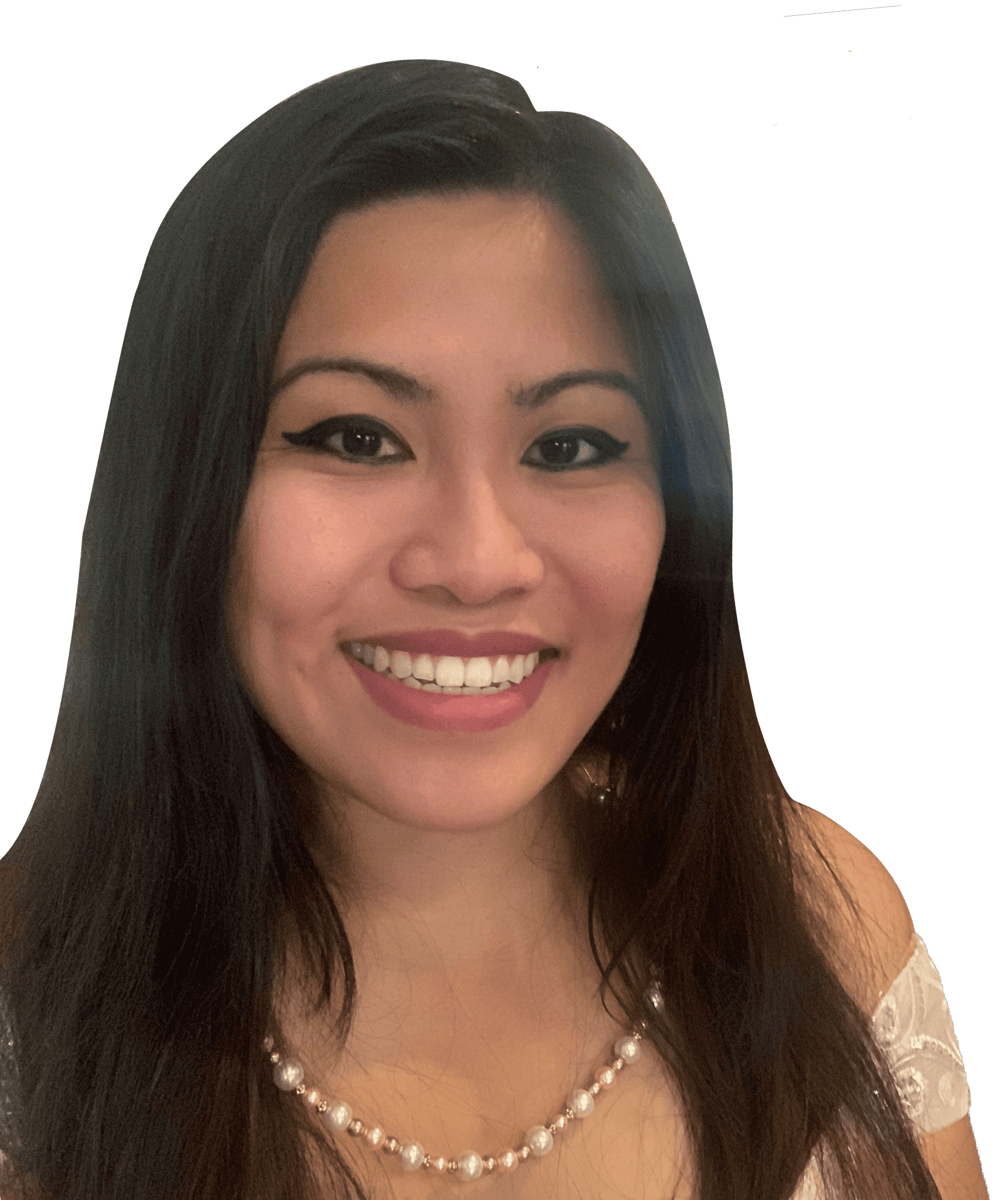 Our strategy is dependent on your world and your goals. Moving towards your goal empowers us too!
Our strategy is dependent on your world and your goals. Moving towards your goal empowers us too!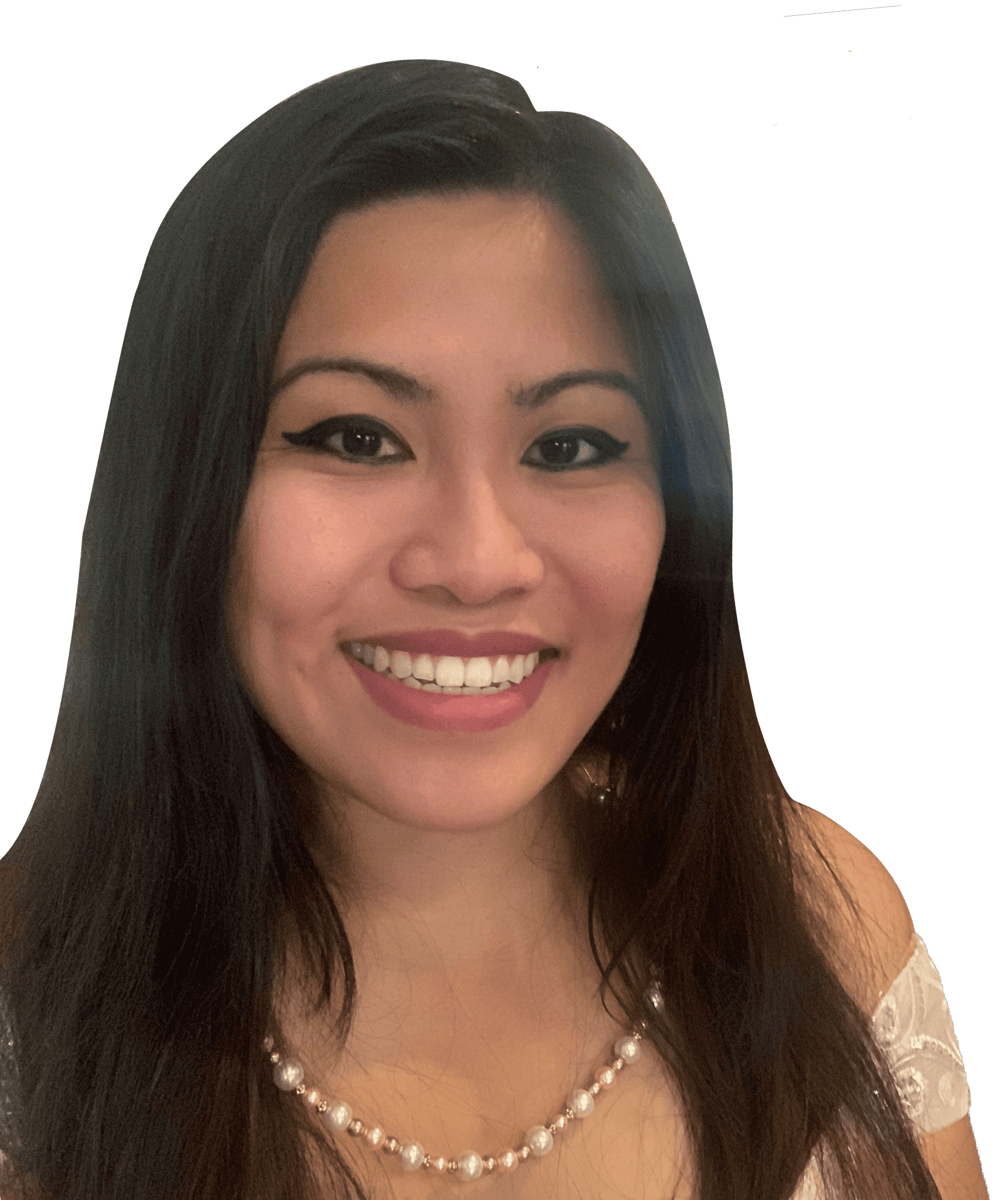 Earn up to $200 for each person or business you refer to us who becomes a new client.
Propel your business by infusing fresh strategy. We can support whenever new strategy is needed.
The

unique

qualities

that

make

HappyFin

Digital

special.
Our technology empowers countless applications in the marketplace today. You can count on us to deliver solutions that will provide real value for your business.
We

love

what

we

do!
Brands we've collaborated with team
We value the experimentation, the reformation of the message.
We had our original website built in early 2010 and we always thought it was good enough. But after doing some heat mapping. we found that potential clients were clicking the site but leaving after it loaded. So we had it re-done with a new look and feel and features and calls to action and now we're converting a lot more and business is on the rise again. We had no clue that our old site was costing us so much business!

Since using the mobile app for our business, we have seen an increase in sales of 31%. By utilizing the ordering system on the mobile app we saved an additional 34% by not using UBER Eats. We now use Uber Eats for new customers and then get the new customers to switch over to our app for a long time repeat business. We have put through $65,000 in sales in the last 4 months through our mobile app.