Charitable Giving
Causes we've supported thanks to your business with us
As a company, we believe in uplifting our community as well as protecting our environment, so a portion of all our sales goes toward local initiatives and marine life conservation.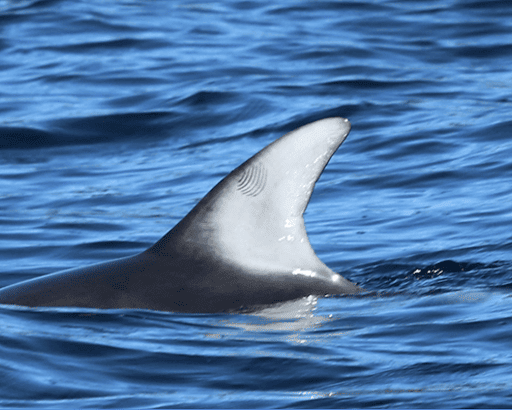 Oceans Initiative - Adopt a Dolphin Program
We adopted Snowball the dolphin through the organization Oceans Initiative, a team of scientists grounded in the Pacific NorthWest on a mission to protect marine life and the ecosystems on which they depend.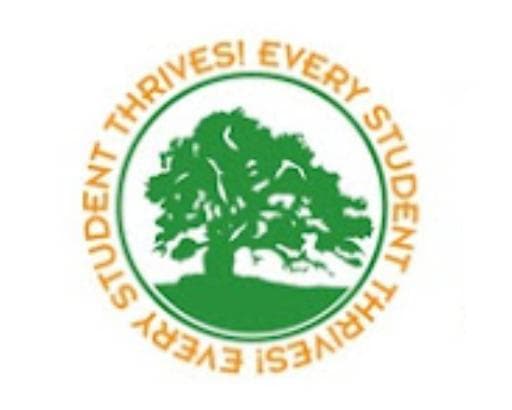 Public Schools in the Oakland School District
We donate a portion of our profits monthly toward local public schools in Oakland, California. This donation goes directly toward supporting students, teachers, and classroom needs.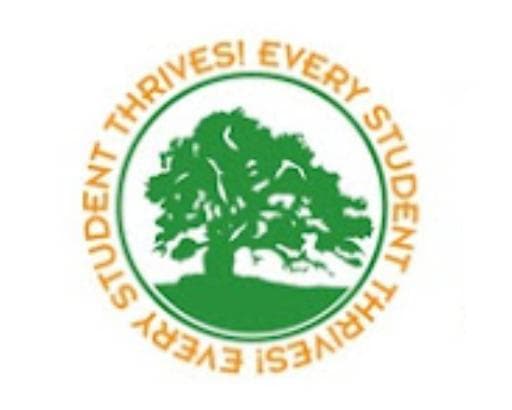 AquaGoat Ocean Blue Fund
AquaGoat is a social cryptocurrency focused on ocean clean-up and marine life conservation. Their Ocean Blue Fund goes toward funding community-voted initiatives such as constructing the AquaGoat Sea Turtle Hatchery, spearheading the protection of a Marine Protected Area (MPA) in the Philippines, and supporting local beach clean ups in various parts of the world.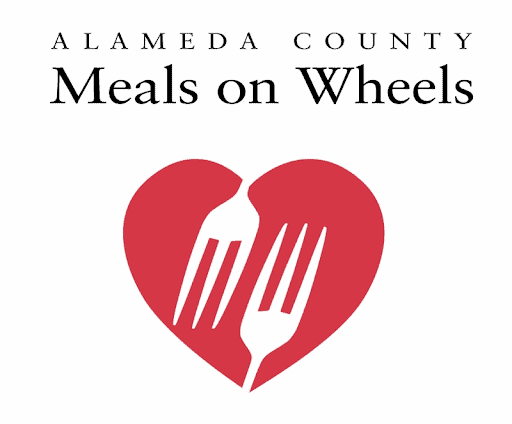 Meals on Wheel of Alameda County (MOWAC)
Our donation was able to help provide daily nutritious meals to homebound seniors in the Alameda County community.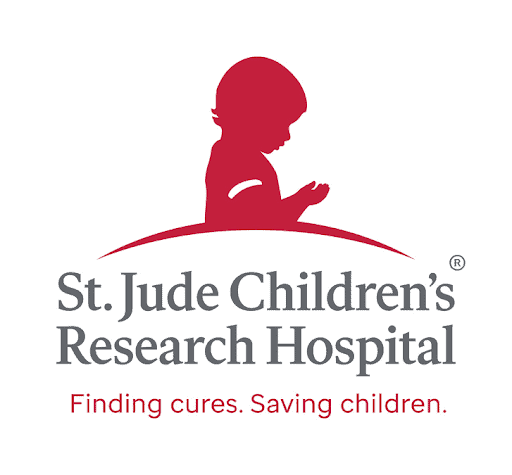 St. Jude Children's Research Hospital
"St. Jude is leading the way the world understands, treats and defeats childhood cancer and other life-threatening diseases." Our donation benefitted the St. Jude Children's Hospital in Memphis, Tennessee where no child is denied treatment based on race, religion or a family's ability to pay.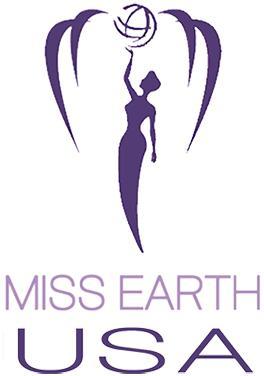 Miss Illinois Earth & Wisconsin Earth Pageants
We were able to be a sponsor for the 2022 Miss Illinois Earth and Miss Wisconsin Earth pageants. The Miss Earth pageant is the largest environmentally-focused pageant in the world, and contestants use their platform to raise awareness and build projects for environmental causes.